The Week
A detailed timetable ensures that each participant receives exactly the same amount of teaching time and opportunities to perform.
All repertoire is decided upon several weeks before the beginning of the Summer School, so that singers, accompanists and tutors all know what each student will be working on in their sessions.
All singing classes are open to everyone, so much can be learnt by attending as many masterclasses as possible.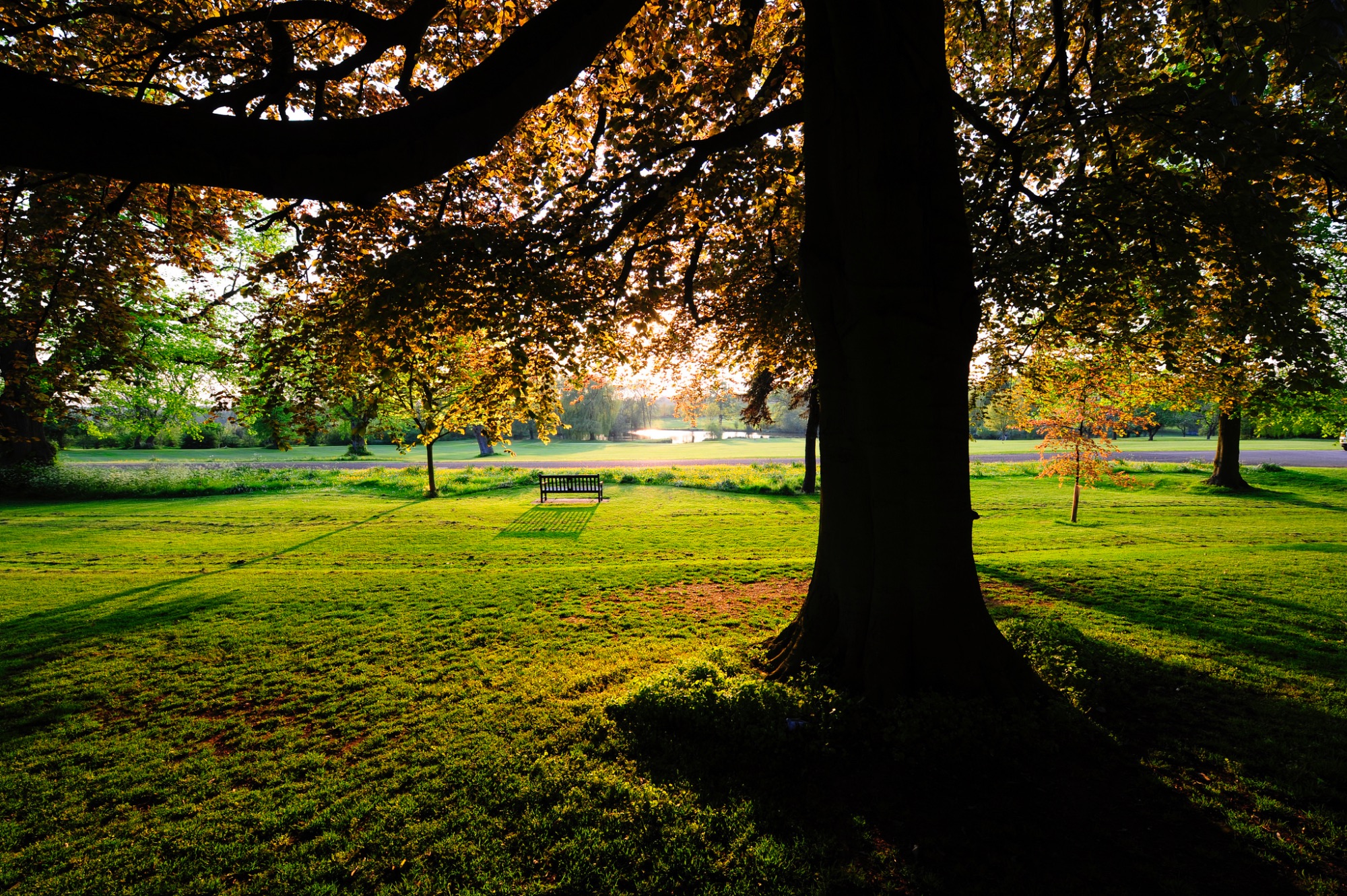 Full-time Tutors: there are 5 full-time tutors, and during the course of the week each student has a masterclass with each of the 5 in turn. In addition, each student sings once on the opening day.
Guest Tutors: each student sings in a masterclass with one of the 4 guest tutors.
Performance Feedback: evening concerts are videoed and performances discussed with Catherine Benson, our performance psychologist, the following day.
Alexander Technique: each student has a session with a leading expert in a small group.
Accompanists: A team of expert pianists accompany in classes and concerts and rehearse with the students in preparation for classes.
Physical and vocal warm-up sessions: 45 minutes every morning before the start of the singing sessions.
Evening Concerts: each student will sing in one of the first three evening concerts.
Final concerts: Each student will perform in one of the three final concerts, which are held on Friday evening, and Saturday morning and afternoon. These concerts are open to family and friends (but not the general public).
Informal Lunchtime Concerts: are held every day and all students are encouraged to take part.
Cabaret Concert: on Thursday evening.
The ethos of the Summer School is one of hard work in an extremely friendly and supportive atmosphere