Lindsay Herford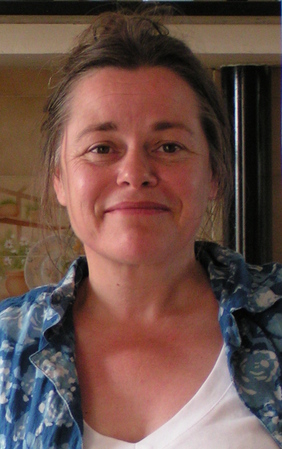 Lindsay Herford studied singing at the Royal College of Music. She joined the Glyndebourne Chorus and had a variety of interesting parts - including a boy, chicken and haystack! She also met her husband Henry there.
She left Glyndebourne to join the Swingle Singers and during the next three years she toured extensively around the world. She left the group to get married and start her family, but she continued to sing as a session singer in London for many years - recording everything from opera to film and pop music.
She founded the Abingdon Summer School 21 years ago with her husband Henry, Robin Bowman and Susan McCulloch, and has been the administrator since the beginning.
Away from music she runs a highly successful holiday accommodation business in Oxford.