Guest Tutors
One of our leading sopranos with a wide range of expertise in opera, concert and recital.
Enjoys an international career in opera, oratorio and recital, working with celebrated conductors in repertoire ranging from Britten and Elgar to Strauss and Wagner.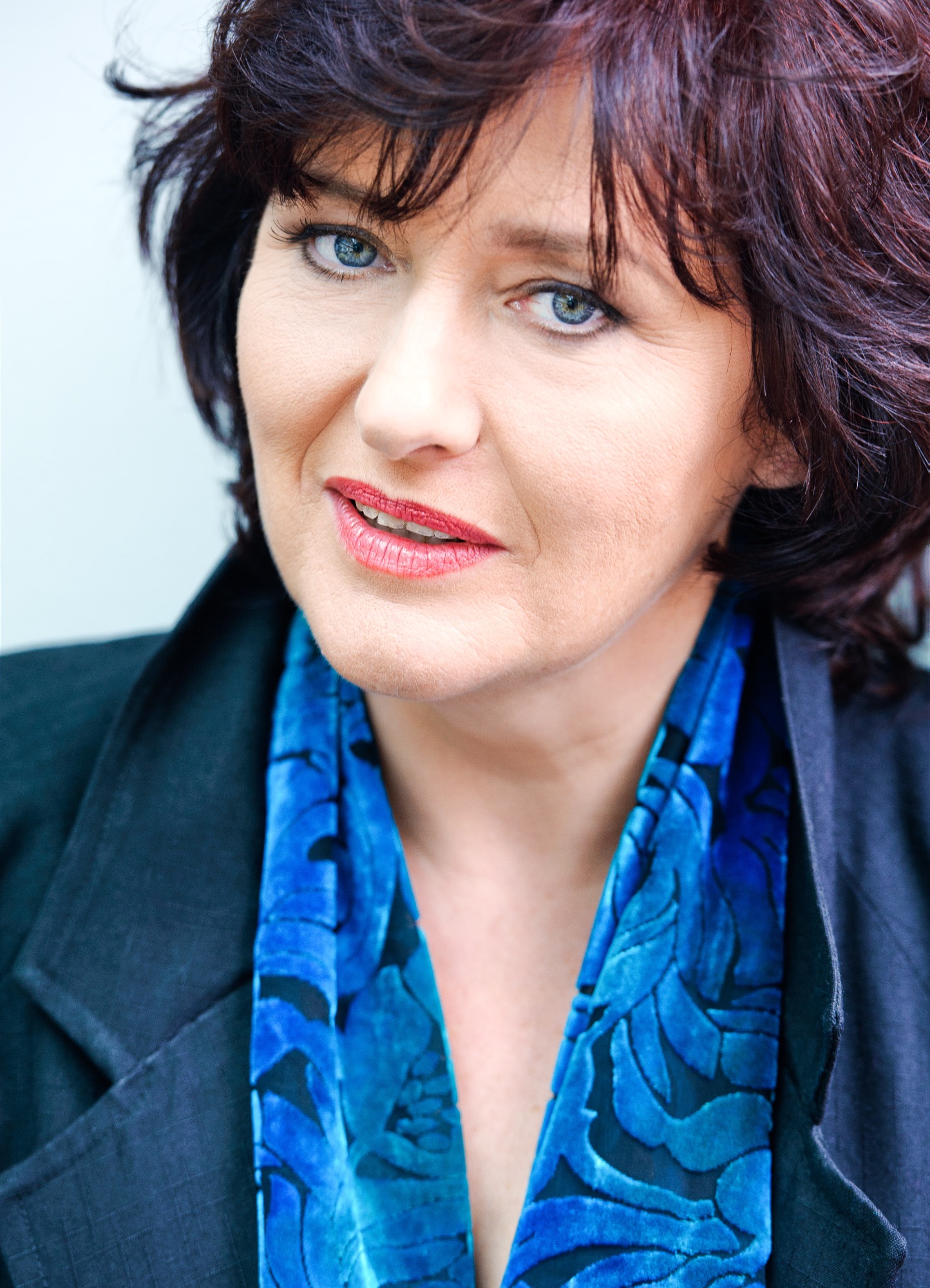 A highly versatile English tenor, Toby Spence performs internationally on the concert stage, in the opera house and in recordings across a wide range of classical music.