Andrew Shore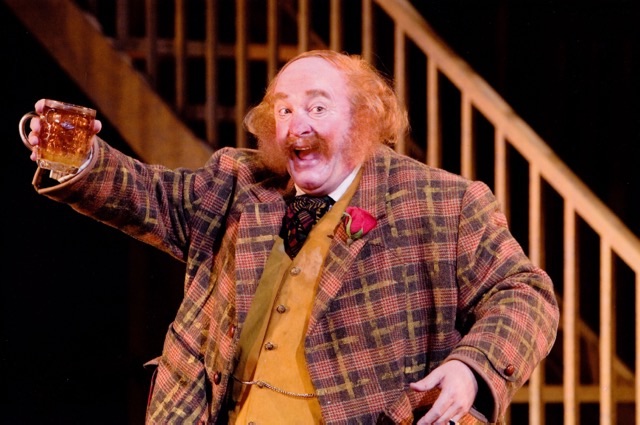 Operatic baritone Andrew Shore is known for his compelling characterisations in both the comic and serious repertoire, renowned for his capacity to express character through the voice.
Over a career spanning forty years in appearances with all the major UK and international opera houses he has played such comic roles as Papageno, Falstaff, Dulcamara, Don Pasquale and Dr Bartolo as well as Berg's Wozzeck, Tippett's King Priam and Birtwistle's Mr Punch in 'Punch & Judy'.
From 2006 to 2010 he was Alberich in the annual production of Wagner's 'Ring' at the Bayreuth Festival. He has sung Beckmesser in 'Die Meistersinger' with English National Opera, as well the Lord Chancellor in 'Iolanthe' and over thirty other roles for that company.
Most recently he sang Dulcamara with the Canadian Opera Company, Beckmesser in Adelaide, Turnage's 'Greek' in New York and Don Pasquale with Welsh National Opera. He will shortly be appearing as Pooh-Bah in English National Opera's 'Mikado'.
He is a Fellow of the Royal Northern College of Music, and in 2014 he was awarded an Honorary Doctorate in Music by Bristol University.