About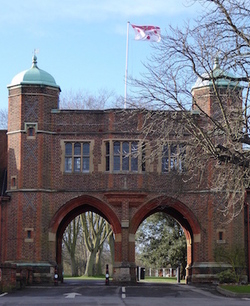 Abingdon Summer School for Solo Singers
is an intensive training course for aspiring solo singers from home and abroad, who are already experienced in solo performance.
The Summer School assembles a team of expert teachers with complementary skills and a passionate interest in the development of young singers. The timetable is carefully organised to give exactly the same teaching time and performance opportunities to each student. The students experience an intense, but highly supportive, conservatoire atmosphere.
As the name implies, the prime focus for the week's activities will be each singer's individual development as a solo performer. Each student performs daily in masterclasses and several times in concerts during the week. In addition there are group sessions in Alexander Technique, movement, physical awareness and stress release.
The course is eminently suitable for anyone wishing to develop performing skills to a high level.
Sunday 5th August - Saturday 11th August 2018
The closing date for applications is Saturday 19th May, 2018
"This is a model Summer Course - distilled wisdom in an extraordinarily friendly atmosphere! Loved every minute."
Course participant